New Album!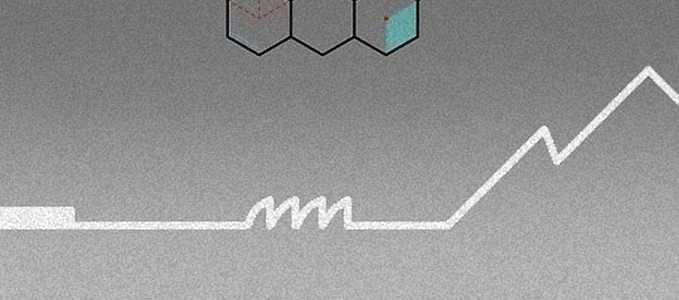 Ivan Ilic Tetra Pack – Ready To Go
Ivan Ilic – guitar, composition
Gilles Estoppey – keyboards
David Marroquin – electric bass
Joao Vieira – drums
This is the fourth album of original music recorded in Barcelona on 16th and 17th of December 2017. The tunes are about 7 destination and experiences in this beautiful cities.
Barcelona, Belgrade, Tarifa, Budapest, Porto, Paris and Herceg Novi.
The last tune on the album is the old tune of mine from the first album "Dirty Shoes And High Heels" played in Duo.
Most grateful to musicians that participated on the album for their professionalism and constructive approach, as well as to the technicians.
This album is dedicated to my brother.
It will be soon available in physical and on different music platforms.
https://ivanilicmusic.bandcamp.com/album/ivan-ilic-tetra-pack-ready-to-go