Classes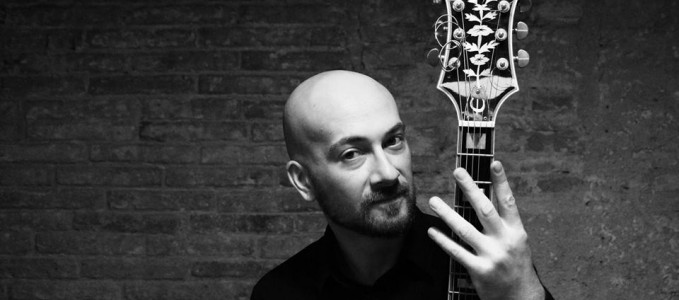 Teacher with 20 years of experience giving private classes and working in schools. Classes for all levels, personal and online (skype), electric and acustic guitar. Exploration of the instrument, applied theory and harmony, chords, scales, rhythms and technique.
Styles rock, pop, jazz and blues.
Profesor con 20 años de experiencia dando clases particulares y trabjando en las escuelas. Clases para todos los niveles personal y online (skype), guitarra electrica y acustica. Exploración del instrumento, teoría y armonía aplicada, acordes, escalas, ritmos y técnica.
Estilos rock, pop, jazz y blues.
ivan.ilic.chily@gmail.com